Square and Rectangular Steel Bases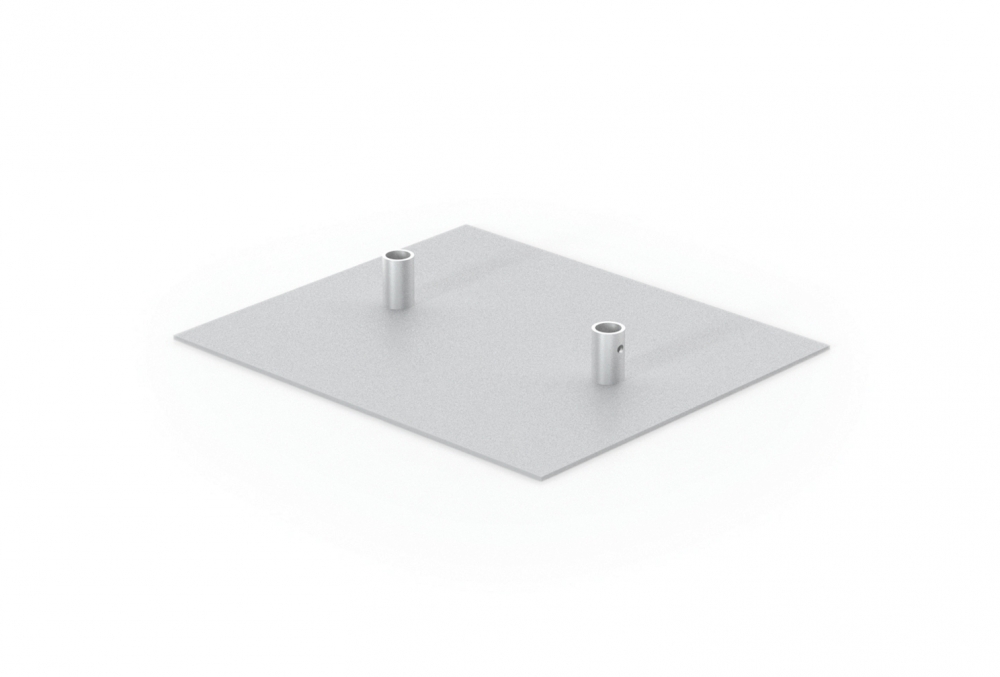 We manufacture square steel bases in different sizes and thicknesses.
Square steel bases are our lowest cost steel bases, as there is no waste associated with laser cutting.
Typically powder coated, square steel bases can have bushings to support tubular uprights.
They can also have bottom felt glides and be imprinted with a logo or message.
Custom square steel bases are available in quantity.