Mini Economy Telescopic Tube Locks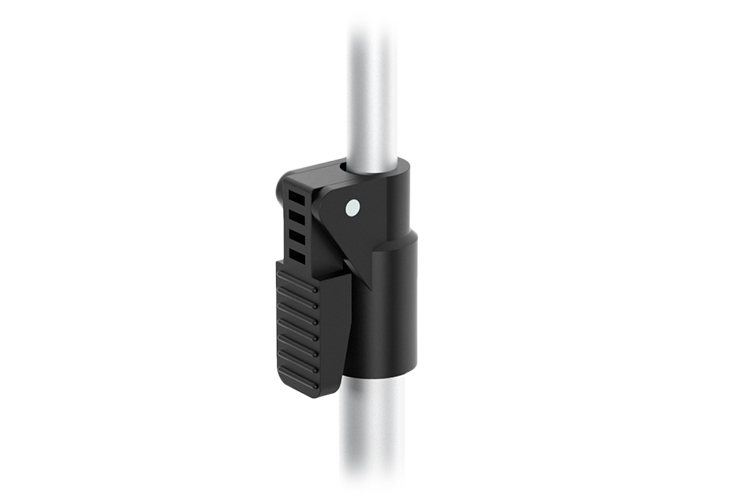 This Mini Plastic Telescopic Tube Lock is simple to operate.
Only two sizes are available.
One for a 5/16" outer tube with a 3/16" inner rod.
Another for a 1/2" outer tube with a 3/8" inner tube.
Stocked each in silver and black, the two size locks do not match style-wise.

Testrite Telescopic Tubing and Locks