Snap Lock Telescopic Tube Lock (G)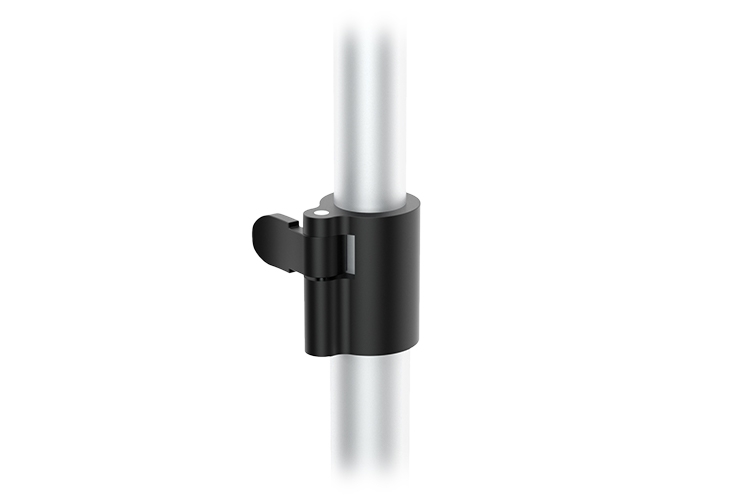 The G Style Snap Lock is in some ways our easiest lock to use.
Simple snap lock system offers effective strength, a clean look and an economy price point.
Available in 1/2" through 1 1/2" diameters.
For critical applications requiring extremely strong locking torque - the B lock is recommended.
These locks are available for purchase a la carte
here

Testrite Telescopic Tubing and Locks