Square Tubing Snap Lock & Spring Button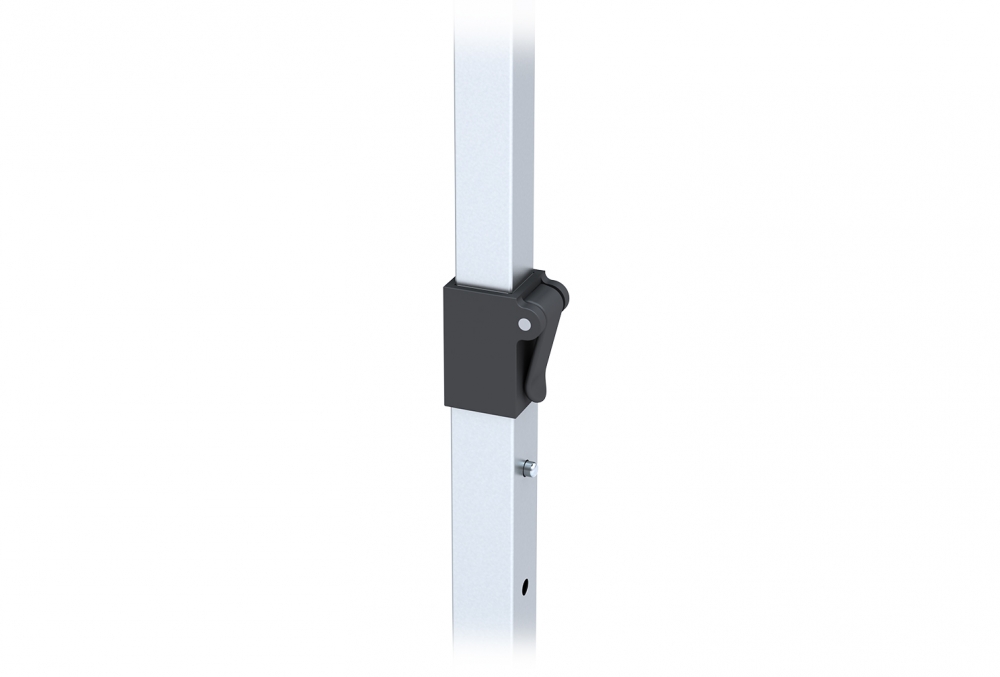 Pair our steel spring buttons with our plastic snap clamps for square telescopic tubing. Custom square tubing can be made with one or many spring button holes. Our telescopic tube locks are available in 1/8" increments to hold square telescopic tubes. These locks can be purchased a la carte or as complete assemblies. Plastic square tubing locks available in:
1/2" Square to 5/8" Square telescoping tubing
5/8" Square to 3/4" Square telescoping tubing
3/4" Square to 7/8" Square telescoping tubing
7/8" Square to 1" Square telescoping tubing
Our Square Telescopic Tubing locks are available for purchase
here
Spring buttons are also available a la carte and are available for a wider range of tubing sizes.
Square Telescopic Tubing Overview