Travel Bases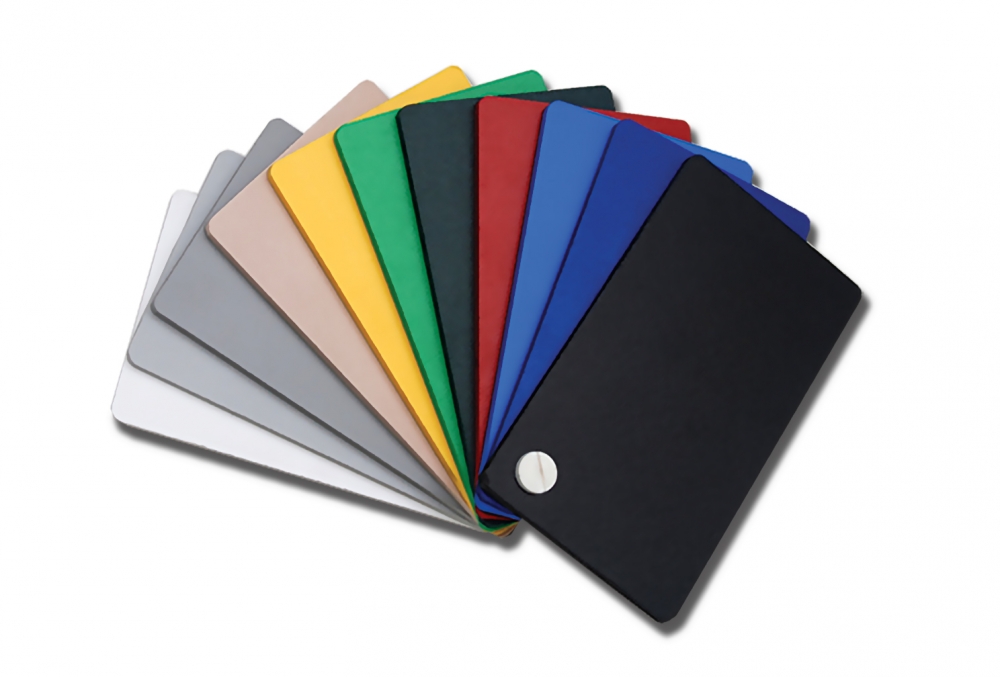 We have a variety of customizable travel base options including swivel bases and custom bungie corded bases.
We manufacture in both steel and aluminum.
Let us know what your needs are and we can design a custom travel base for your project, or identify which of our existing bases could work in your application.